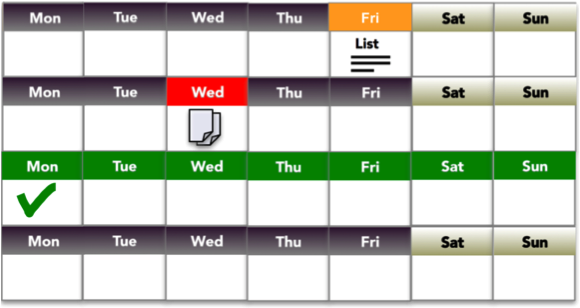 Simplified procedure for BTF users
<!a href="request_ing-2017.pdf"> <!img align="left" src="nulla-osta.png" width="200">

Step 1

The Group Leader(*) has to provide via e-mail ONLY to the address: btfsupport@lnf.infn.it at least 6 working days before the date of arrival the complete list of the participants (LNF personnel MUST be included).
For instance, for a standard shift starting on Monday, the LAST moment for sending the list is on Fridday, two weeks before.



---

Step 2

The Group Leader MUST CHECK that all participants provide or check the hospitality documentation.
For those who are not LNF Personnel (Employees, Guests or Associate), it is MANDATORY to:

download and fill the BTF application form;
send it to Ufficio Utenti Esterni at least 3 working days before the BTF shift day of start, only by e-mail to the following e-mail address: buclnf@lnf.infn.it.
For instance, for a standard shift starting on Monday, the VERY LAST moment for all the documentation to be sent is Wednesday at 16:00.



For those who are not INFN Personnel (Employees, Guest or Associate), it is ALSO MANDATORY to:

fill in the following web form: https://iam.infn.it/NuovaAnagrafica/priv

N.B.
When filling the form, please remember to use as "INFN Contact Person Email" the following email address:
maria.rita.ferrazza@lnf.infn.it
---
Step 3
Participants who have submitted a new application can check the status of their application.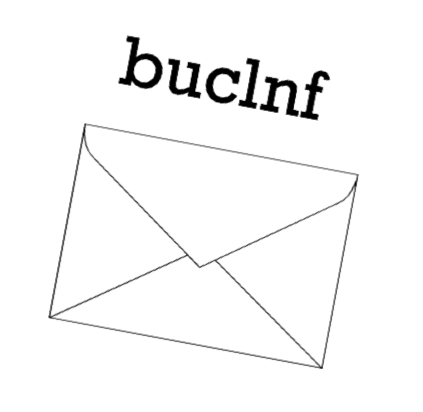 ---
Step 4
Participants (without a INFN badge) should apply, upon arrival, for a badge going to Bldg. 30 at the ground floor on the right, looking for Mr. CERRONI or Mr. ORLANDI office. Every day from Monday to Friday, from 10:30 to 11:30.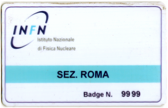 Please, take not that INFN personnel holding a INFN badge (from any INFN unit) do not need to apply for a LNF badge
---
Step 5
Those who need to use the internet during their stay should register here. THEN, after registration please send an e-mail to btfsupport@lnf.infn.it in order to enable your internet access authorization.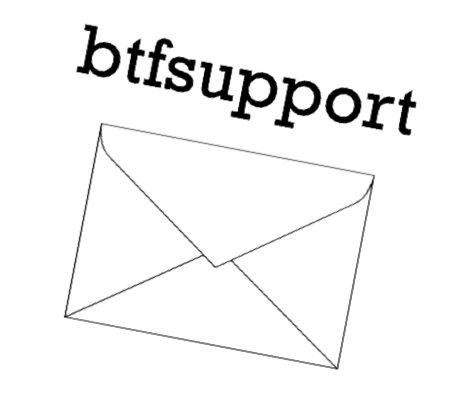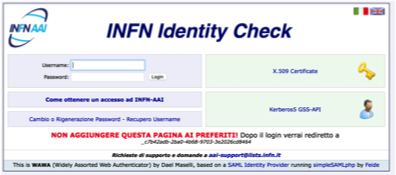 Please, take note that INFN staff - employees, guests or associates with a standard INFN authentication - can use their INFN digital certificate/INFN credentials to have access to INFN WEB WiFi at LNF. Otherwise they can use dot1x WiFi or eduroam. They cannot use their INFN credentials to enter INFN WEB WiFi at LNF.
---
Guest House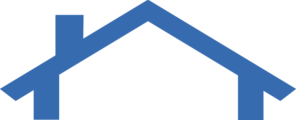 In the Frascati Laboratories a Guest House is available. If you wish booking a room for your test-beam period, please check availability and fee by send an e-mail to btfsupport@lnf.infn.it