XUV   Beamlines  Instrumentation
The Low Energy Beamline is equipped with a low temperature angle resolved photo-emission setup to be used as end-station.
Characteristics and available instruments:
Mu-metal chamber

Energy and angle resolved analyzer

Low T manipulator

LEED - Auger RFA

Faraday cup

Low energy electron gun

Mass spectrometer

Sample preparation systems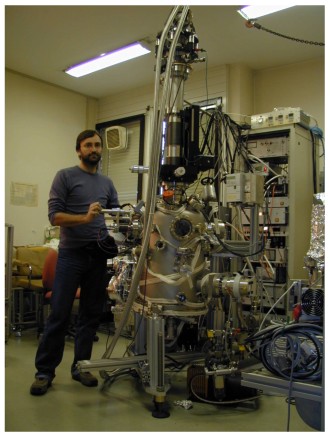 Copyright © 2009 Dafne_Light. All Rights Reserved.