Determine the

neutral vertex with few mm precision


Discriminate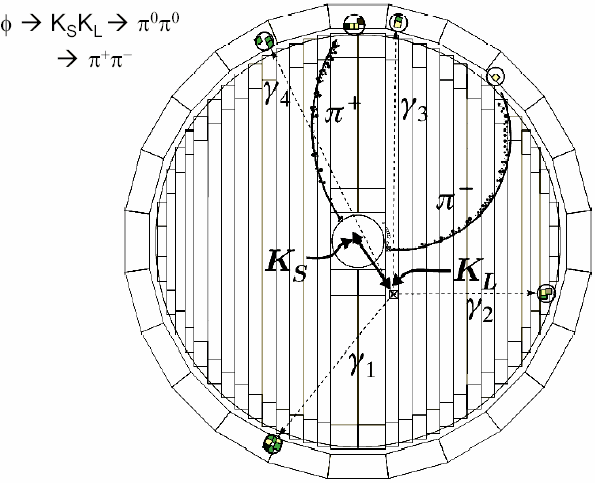 Particle identification via time of flight ( electrons vs. Muons vs. Pions)


The volume ratio Pb:scint:glue of 42:48:10 has been chosen to maximize the calorimeter sampling fraction and correspondingly increase the light yield (~1 p.e./MeV/side at 2 m distance). This high light yield reflects in an excellent time resolution which roughly scales as

with

.


The very high sampling frequency allows us also to obtain an energy resolution which is a factor

better than sampling calorimeters done alternating layers of Pb and scintillator slabs with similar volume ratio.


The very thin lead layers used and the high sampling frequency is also chosen to get high efficiency for low energy photons.